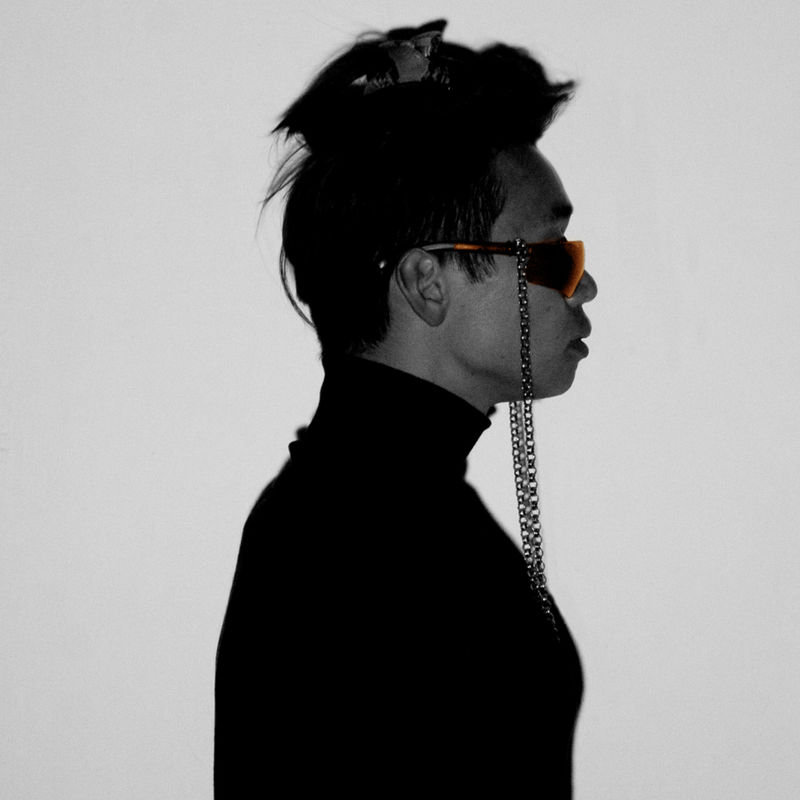 Website Facebook YouTube Instagram Spotify Twitter Deezer
In September 2018 he released his second album Ringos Desert featuring collaborations with names such as Tame Impala, TOKiMONSTA and Majid Jordan, and he presented it impressively in the desert at the Burning Man festival. Last year he returned with the album DREAMLAND 2021 ', on which he dreams of better times and worlds. As he says about it for the EDM portal: "If people can dance at their house with this music, that's a great first step to returning to that energy. All you need is some speakers and another person." We are looking forward to how the best club DJ of electronic music from LA (according to the LA Weekly) will make people dance to his music not only in their living rooms but also at Trenčín Airport.
ZHU started releasing songs back in 2011. However, he succeeded after joining forces with manager Jake Udell. In 2014 he appeared on the scene with a mashup of songs by Outkast called Moves Like Ms Jackson. In April, he continued with The Nightday EP, which became the most played on Australia's Triple J radio. The EP also includes the single "Faded" which was praised by BBC DJ Pete Tong. To date, the song has nearly 180 million streams on Spotify and ZHU has also earned a Grammy nomination in the Best Dance Recording category for it. Vice also ranked the song on the 44th place of the best EDM songs of all time. At the end of 2015, he released a collaborative EP Genesis Series (Skrillex and A-Trak worked on it, too). This EP features another big hit with 170 million Spotify plays called "Working for It", a collaboration with Skrillex and duo THEY.
In July 2016 he released his debut Generationwhy. The record was premiered at the Coachella festival. His set was praised by the New York Observer, describing him as the new Daft Punk. In August 2018 he released another EP called Stardustexhalemarrakechdreams. He collaborated with Trio Nero on the single "Dreams". In September 2018 he released the second album Ringos Desert on which he collaborated with names such as Tame Impala, TOKiMONSTA and Majid Jordan, and he presented it impressively in the desert at the Burning Man festival. s Dancing Astronaut portal writes: "Every song is polished to absolute perfection, each sound given dedicated space to exist like modern art in an exhibit. Tucked into the songs is a cheeky dose of western sonic flavor that seasons the entire album."
ZHU continued his productive streak in 2020 with a busy run of singles—including "Only" with Tinashe, "Desire" with Bob Moses, and the Kito and Jeremih collab "Follow"—and a string of live-streams for Digital Mirage, Insomniac, and Lollapalooza. But all of this success has never been the point—ZHU just wanted to head to the dancefloor and dream up better worlds. DREAMLAND 2021basks in that impulse. He imagines everyone united under one roof raving—a party with enough energy to take over the whole world.