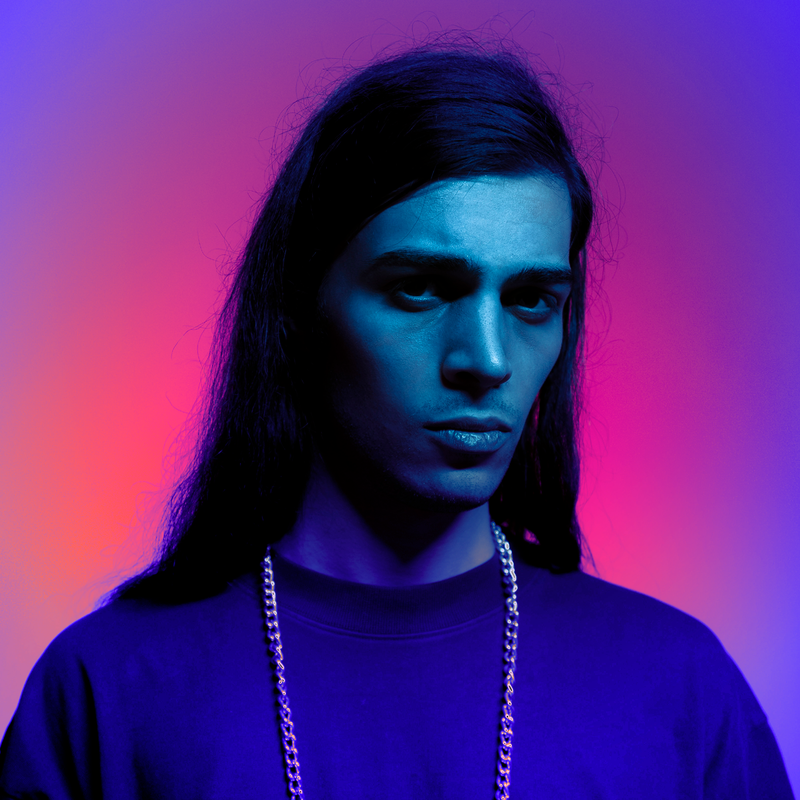 SPOTIFY APPLE MUSIC YOUTUBE INSTAGRAM FACEBOOK
PLANNED DAY OF THE SHOW: SATURDAY

Georgian DJ and producer Yanamaste has become a hot name on the global techno scene in recent years. You could catch his set at the Boiler Room, and the comments below the YouTube video say it all: "This set is too good. Great mixing. Can't wait to see him live." "Solid techno."

Yanamaste also lived in Ukraine for a while, where he studied fashion at university, but eventually decided to pursue a career as a DJ and producer, and we applaud his decision :).
He also released two of his own EPs in 2022, Broken Dreams and Bipolar Mood.