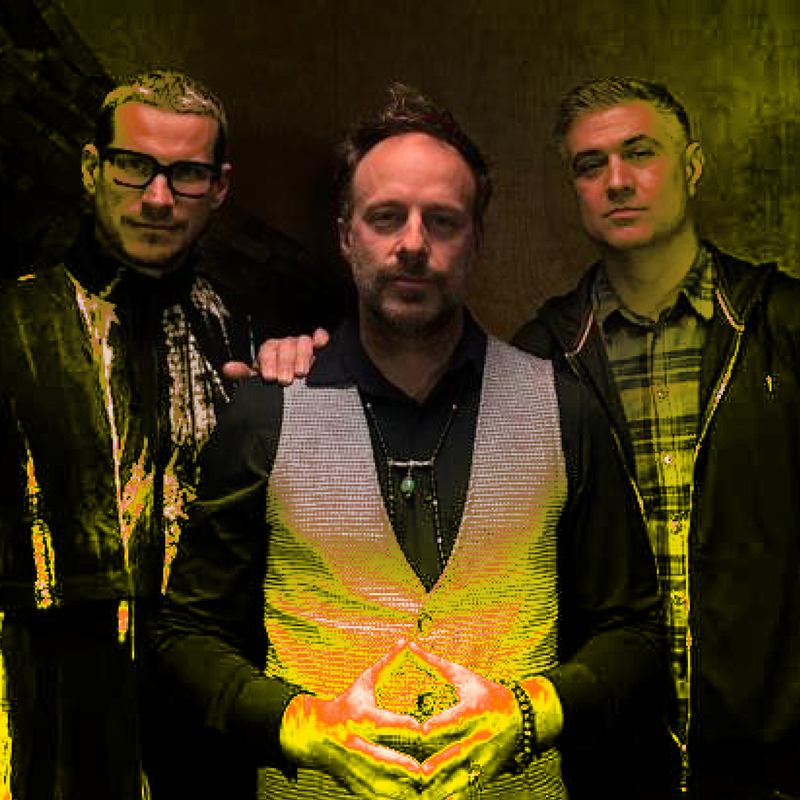 Waking Vision was formed in 2000 in Boston at Berklee College of Music by guitarist and composer John Shannon and drummer Martin Valihora. They shared a passion for playing improvised music with a wide sonic vista, high energy and a connection to nature. They have now joined forces with bass guitarist Peter Slavov to complete this great trio.

They released their debut album The Ancient Bloom in 2001. It was followed by Into High Selva (2003) and Of the Waking Vision (2007). They are currently working on their fourth album, which should see the light of day later this year.

All three musicians have collaborated with many of the world's leading jazz and non-jazz artists and have performed extensively all over the world.

Don't miss these three world-class jazz musicians on one stage.