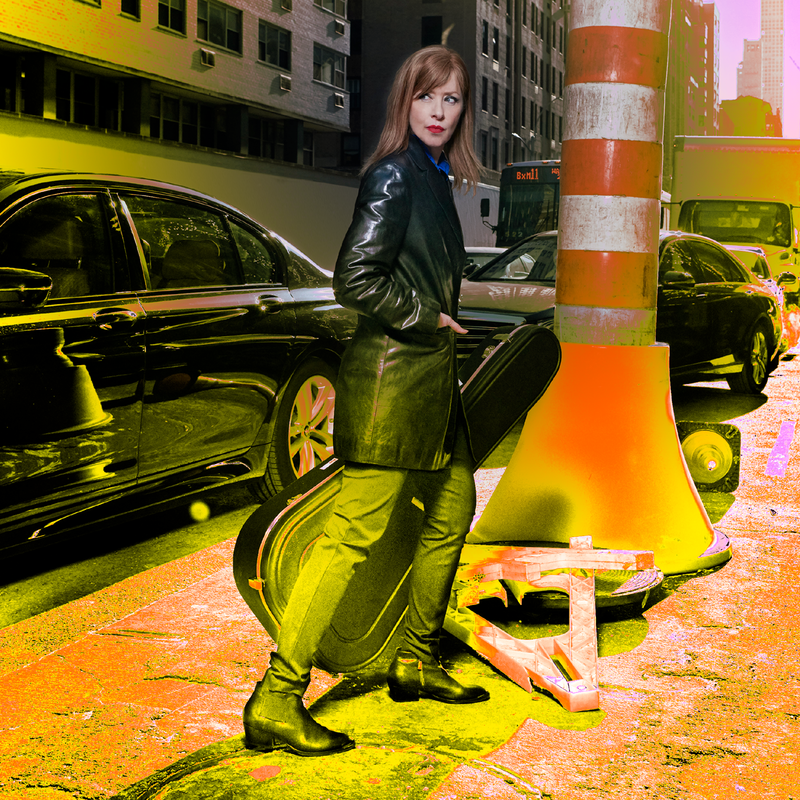 SPOTIFY APPLE MUSIC YOUTUBE INSTAGRAM FACEBOOK
Suzanne Vega – one of the most outstanding personalities of the world folk scene – will perform at Pohoda. Almost everyone knows her worldwide hits "Luka" and "Tom's Diner" (the latter could be heard in a number of remixes and covers. Another band that will perform at Pohoda 2023, SOFI TUKKER, used it in their song Summer In New York). Suzanne Vega even collected the best cover versions and released them on a separate album called Tom's Album.
In the early 1980s, Suzanne emerged as a leading figure in the revival of the folk scene. Since the release of her critically acclaimed debut album in 1985, she has been regularly performing at sold-out concerts all over the world. Her songs are unmistakable thanks to her extraordinary voice and bear the stamp of a master storyteller who observes the world with her "poetic eye." Her lyrics are about life in the city (often in New York), about ordinary people and real-world themes. She is the holder of a number of music awards. Over the course of her career, she has won Grammy Awards and has been recognized by NME and MTV, among others.

Suzanne Vega will perform at Pohoda with her longtime guitarist Gerry Leonard, who, in addition to Suzanne, has also accompanied David Bowie at concerts. We hope that you will not miss the concert of this legendary singer-songwriter. It will certainly be one of the most powerful moments of Pohoda 2023.