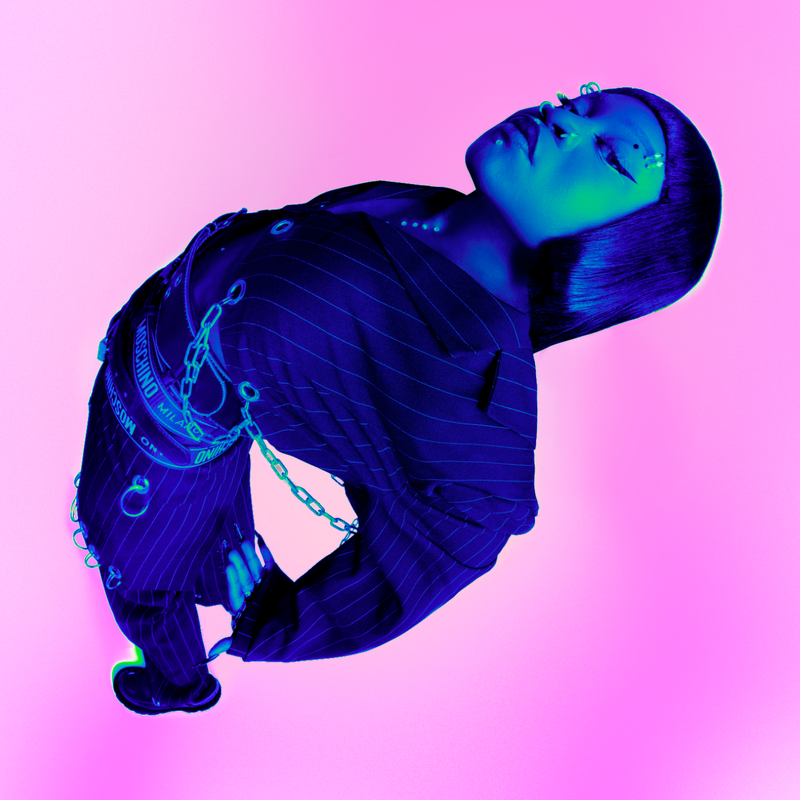 SPOTIFY APPLE MUSIC YOUTUBE INSTAGRAM FACEBOOK
If you don't know this rapper yet, remember her name well. Sampa the Great is one of Australia's most celebrated rap artists. But her road to musical success was more than winding. Sampa the Great is a Zambian-born, Botswana-raised, and until recently Australia-based rapper. She is now based in Zambia where she creates but also helps the local artists.
Having 'The Great' at the end of your name brings with it certain expectations: from your listeners as well as yourself. Sampa The Great's first two albums Birds and the BEE9 (2017) and The Return (2019) have won the Australian Music Prize (similar to Britain's Mercury Music Prize and Canada's Polaris Prize). AMP judge Mikey Cahill explains: "We'll still be playing this 50 years in the future; you and your kids will be too." Her second album The Return was released by the renowned Ninja Tune label, well-known to all music fans.  Bandcamp declared her second album the "Album of The Year".
"The Return was not written for radio play or commercial appeal," Sampa explains. "It was written to bring to light the journey of a person who began her career in a country far away from home. It was to bring to light the sense of displacement felt in that journey."
Scott Murphy, Australian Music Prize director, said: "The Return is a truly important record that will no doubt be held up as one of the all-time great bodies of work, for years to come."
The impact Sampa has made on hip-hop and black music, generally speaking, is bigger than her name suggests. It adds to a whole generation of artists who are now creating more freely, in spaces where even a decade ago, they would not have had the privilege to do so.
Michal Kaščák, Pohoda Festival director, is also looking forward to her performance: "The concerts of this rapper from Zambia are a celebration of quality hip hop. Sampa The Great is the highlight of our line-up, we have been trying to bring her to Pohoda for a long time and I am glad that it will finally come true in 2023. It will be a year when different forms of rap will meet. I'm sure Sampa the Great and her band will be a powerful experience even for those who don't normally listen to hip-hop."
We are very happy that after Sampa the Great's performances at Glastonbury or Coachella, we will also experience this artist at Trenčín Airport.