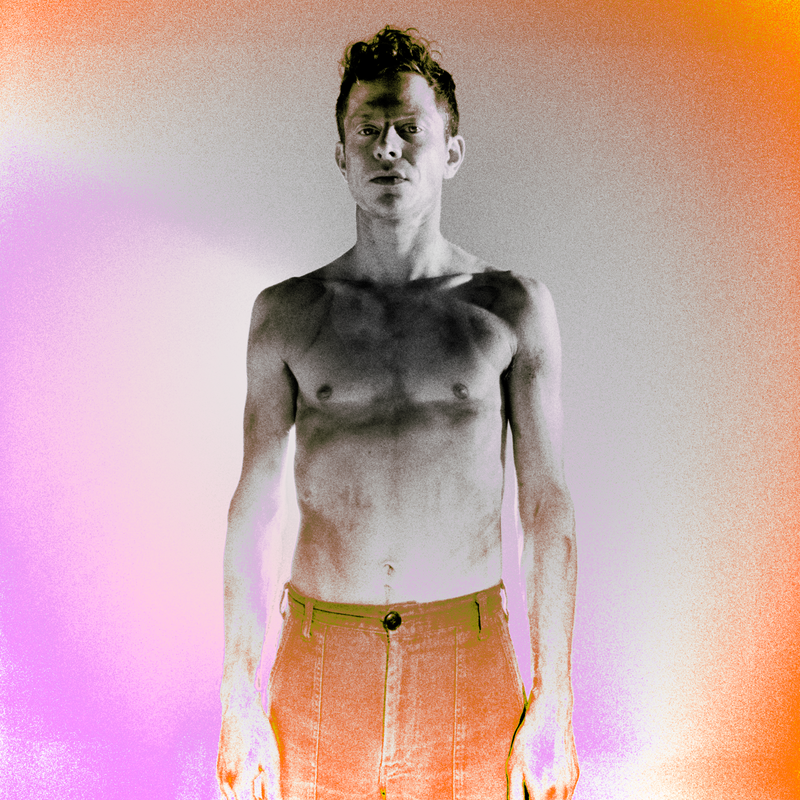 SPOTIFY APPLE MUSIC YOUTUBE INSTAGRAM FACEBOOK
Perfume Genius is one of the most talented songwriters of the last decades with a distinctive voice and lyrics with a strong mission. As a queer person, he has been through a lot of hell in his life, which has affected his musical direction and the message of his lyrics.
He released his debut album Learning in 2010 and since then his albums have always been on the most anticipated list. His 2014 album Too Bright was co-produced by Adrian Utley of Portishead, and last year he released his latest album Ugly Season.

In 2022, his collaboration on the song Spitting off the Edge of the World with Yeah Yeah Yeahs earned him nomination for the Grammy Award in the Best Alternative Music Performance category (this award was eventually won by Wet Leg, who will also introduce themselves to the visitors of Pohoda 2023).

Perfume Genius has also collaborated with other great musicians: Christine and The Queens, Cate Le Bon, Sharon Van Etten, and he also remixed the song Good Ones by Charli XCX.

"He is one of the names we have been trying to get for years. The joy after confirmation is huge. Perfume Genius is one of the most original artists that the current world scene has to offer. His concerts are a special event, he will play at Pohoda on Thursday – we are expecting a truly extraordinary opening day," promises festival director Michal Kaščák.