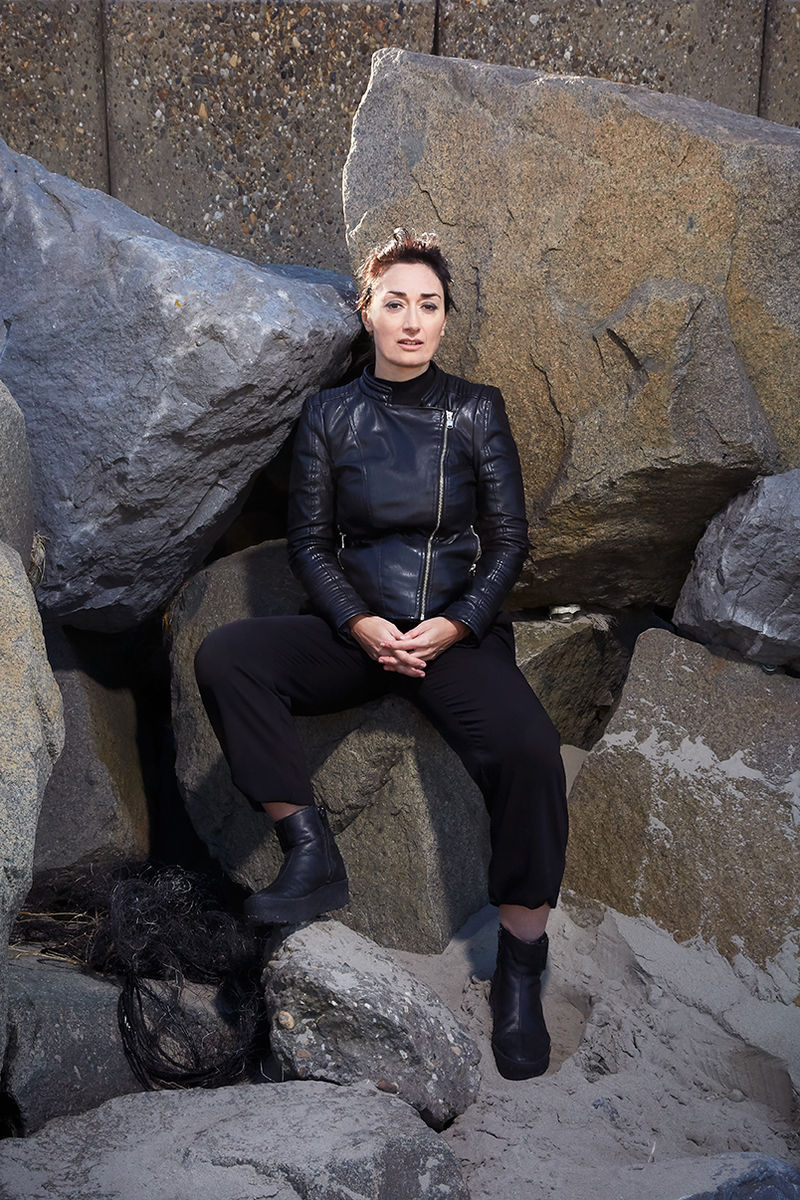 Website Facebook YouTube Spotify Instagram Twitter SoundCloud
Well-known techno DJ and producer Paula Temple will perform at Pohoda 2022. She released her debut Edge of Everything only after more than two decades on the scene, but according to reputable media, the waiting was definitely worth it. Resident Advisor wrote that this noisy, phantasmagoric techno sound specialist recorded the third best techno album of 2019.
Paula began DJing in the 1990s. At the beginning of the new millennium, she participated in the creation of the revolutionary midi-controller MXF8. Her first EP, The Speck of the Future, was released in 2002 and it immediately captured the attention of the big names of the scene, such as Jeff Mills, who included her song "Contact" on his mix album Exhibitionist. In addition to many EPs, she also worked on remixes of artists such as The Knife, The Prodigy, Fever Ray, and Peaches. However, her debut album was released only after more than two decades on the scene. Just a few months ago, she released Edge of Everything, which was rated as one of the best techno albums of the year by portals such as Resident Advisor, The Line of Best Fit, PopMatters, DJ Mag, and Bandcamp Daily. Resident Advisor described it as "a harsh, relentless and evocative techno album, an impeccable showcase of her artistic voice." Antonio Poscic wrote for PopMatters: "Even moments of fleeting silence feel aggressive, as if the atmosphere had been sucked out from the music, while angry matter from alternate dimensions bleeds in and takes its place. Her debut is industriously metallic, astonishingly intense, and heavily overpowering music." Techno legend Paula Temple will also perform for visitors of Pohoda 2022.