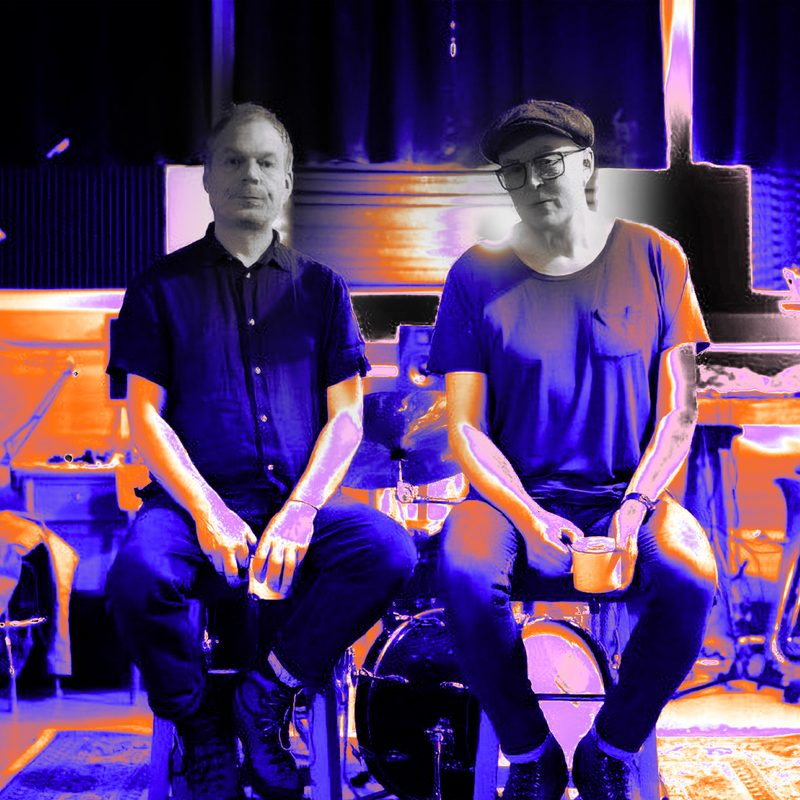 Paddan is the project of legendary Icelandic musicians Sigtryggur Baldursson and Birgir Mogensen, who met in the legendary band Kukl, where Björk started.

At Pohoda, Paddan will premiere their new stuff, which will be officially released this autumn, so you'll get to hear exclusive songs that no one has heard before.
Paddan play sauer kraut rock, or instrumental post-rock at its core if you'll, but with various other influences.

It's our great honour to present you such a premiere by legends of the Icelandic music scene this year.

Sigtryggur Baldursson isn't only a member of Kulk, but also co-founder of The Sugarcubes and has played on albums by artists such as Emiliana Torrini, GusGus, Howie B., Marc Almond, Ben Frost and Maps.
----
Sigtryggur Baldursson will also be at Pohoda this year with his other project Bogomil Font.
 
Café Kušnierik Porgramme at Pohoda Festival was funded by Iceland, Liechtenstein and Norway through EEA Grants under the Keeping up the Freedom project. The project was co-financed from the state budget of the Slovak Republic.  www.eeagrants.sk.
This concert is partnered by Iceland Music icelandmusic.is (organisation dedicated to exporting Icelandic music).