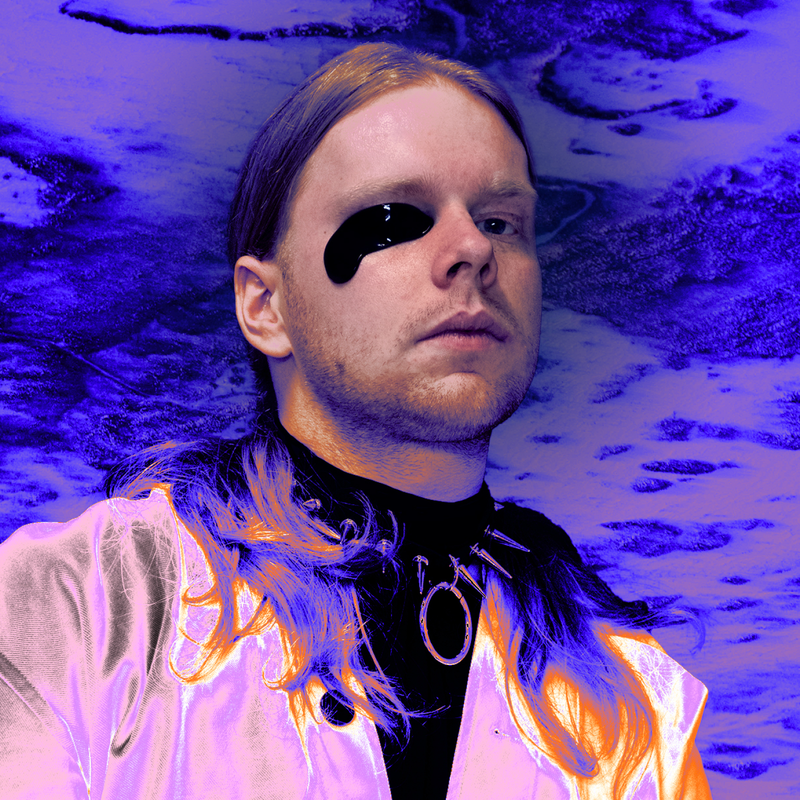 SPOTIFY APPLE MUSIC YOUTUBE INSTAGRAM FACEBOOK
NaiKavols is a Slovak music producer and artist known for his unique vocal range (in his youth he attended Simoneta Adamková's opera singing lessons) and ethereal sound. His music can be categorised into several genres, including ambient pop, ethereal pop, dark wave, self-help pop, synth, electronica, contemporary music, and art pop.

NaiKavols is not only a vocal chameleon, but also a musical one, as each of his albums follows multiple genres, so he has your attention at any given moment. His vocal range is truly exceptional and you often feel as if you are listening to multiple singers. You should not miss this fantastic performance on the Tepláreň stage.
He has released several albums, including Woke (2021), Memories and Entities (2020) and Cosmic Connection (2019).
NaiKavols made it to the longlist of Radio_Head Awards in 2019, 2020, 2021, and even 2022 (as a featured artist).
He is also a member and co-founder of the Termostat Space collective, which was created to highlight the artists of the Slovak and Czech underground scene.  He currently focuses on his podcast Termostat Q, which aims to support the development of art and culture in Slovakia and the Czech Republic.

POHODA 2023 TICKETS