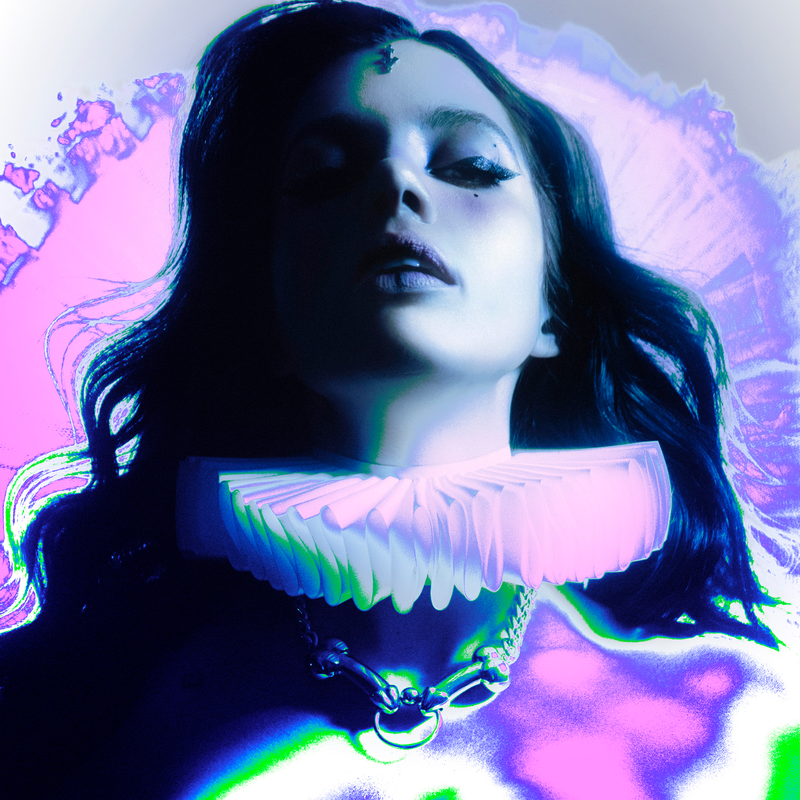 INSTAGRAM FACEBOOK WEB TWITTER
Another founding member of the feminist movement Pussy Riot, conceptual artist and activist Nadya Tolokonnikova, is heading to Pohoda. "When we had Maria Alyokhina with her Pussy Riot project at Pohoda, it was a spectacular event. No less important is the visit of the second of the two convicted members of this movement, Nadya Tolokonnikova. She has been living in the USA for a long time, where she works and does brilliant commentary – for example on CNN – on the events in Ukraine," says Michal Kaščák.
In 2012, members of the Pussy Riot movement broke into Moscow's Cathedral of Christ the Savior and performed a Punk Prayer against the Russian president. A total of eight people took part in the protest in the house of worship, symbolizing the eight demonstrators in Red Square against the occupation of Czechoslovakia by Warsaw Pact troops. Together with Maria and Yekaterina Samutsevich, Nadya was sentenced to 2 years in prison for "hooliganism motivated by religious hatred." In reality, the activities of Pussy Riot are motivated by opposition to the abuse of power by the authoritarian regime of President Vladimir Putin (the lyrics of the song say "Mother of God, banish Putin").
Following Russia's invasion of Ukraine in late February 2022, Pussy Riot launched a campaign to raise $7.1 million in cryptocurrency for medical aid in Ukraine together with partners with whom they founded UnicornDAO in early 2021 – a blockchain-based fundraising and investment tool, which aims to purchase NFT works created by women, non-binary people, and the LGBTI+ community. 
Nadya is a classically trained pianist and currently creates music that spans genres such as pop, techno, and punk. In August, Pussy Riot released their first mixtape "Matriarchy Now!" in collaboration with Swedish singer and producer Tove Lo. Nadya Tolokonnikova is one of the guests of honour at Pohoda 2023.