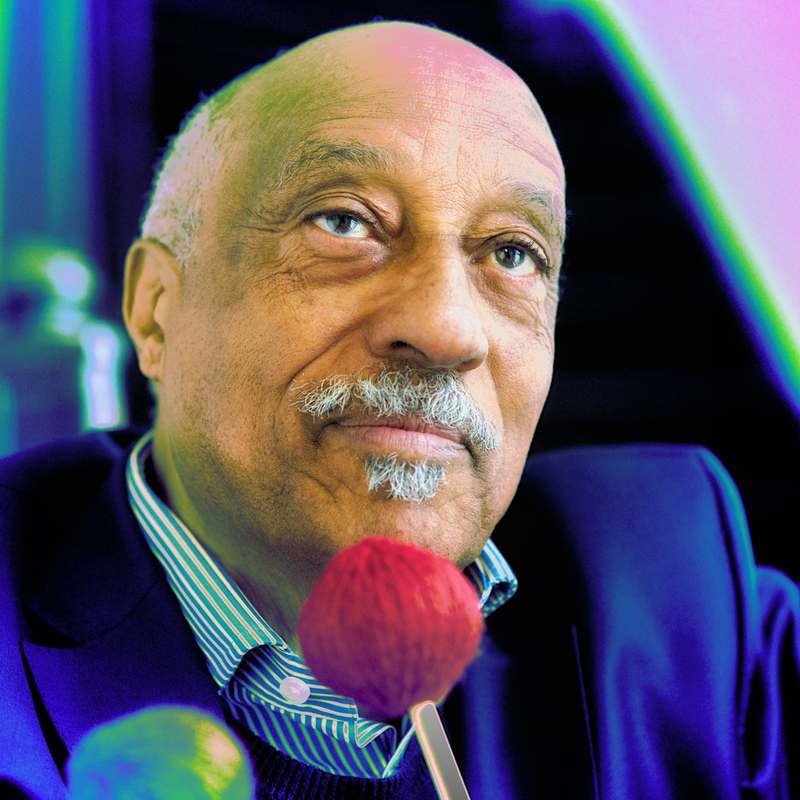 SPOTIFY APPLE MUSIC YOUTUBE INSTAGRAM FACEBOOK
Mulatu Astatke, the legendary Ethiopian musician and composer, has also been described as the "father of Ethiopian jazz". He studied music in London, New York and Boston, where he combined jazz, Latin and traditional Ethiopian music.
His blend of jazz, funk and soul with world music is infectious and you've definitely heard his work, even if you don't realize it. In fact, his tracks have been sampled by the likes of Nas, Damian Marley, Cut Chemist or K'naan.
Seven of his songs were also featured in the 2005 film Broken Flowers starring Bill Murray and directed by the legendary Jim Jarmusch.
Mulatu Astatke has collaborated and continues to collaborate with many great musicians, popularising Ethiopian music in various forms around the world. He has also performed at legendary festivals such as Glastonbury and Primavera Sound, and we are delighted to welcome another world legend of jazz to Pohoda 2023, following Hermet Pascoal.

POHODA 2023 TICKETS