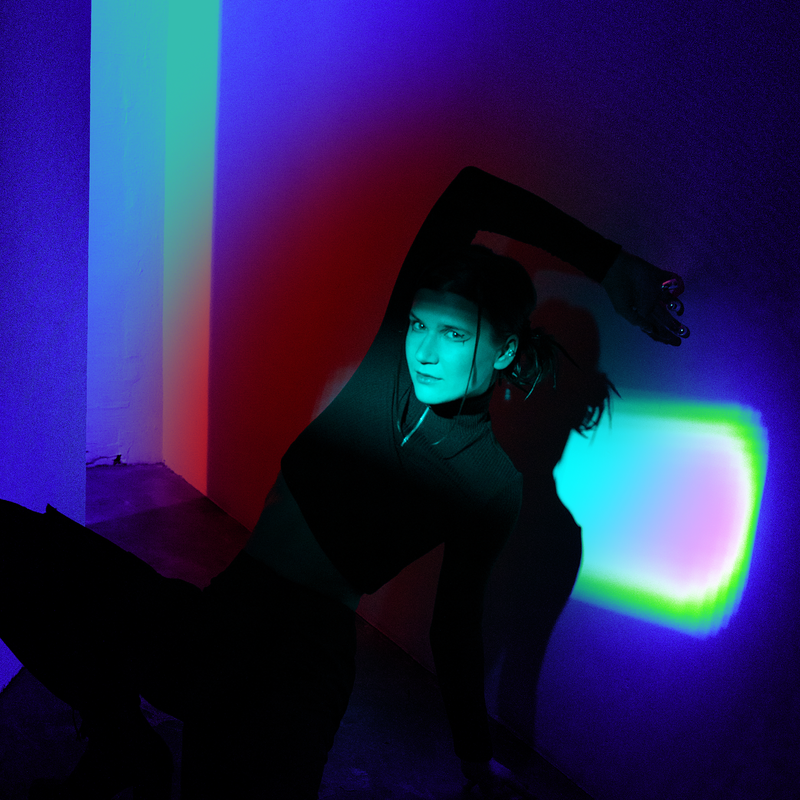 SPOTIFY APPLE MUSIC YOUTUBE INSTAGRAM FACEBOOK
Lithuanian artist Monikaze is an electronic music producer and multi-talented composer signed with the UK label Moshi Moshi Records. Her music has been described as avant-pop, combining her raw and manipulated vocals with various electronic and acoustic textures, often inspired by genres such as IDM, electronica or jazz.

She was the opening act for artists such as Caribou, Dopplereffekt and Algiers, and won the M.A.M.A '21 (National Lithuanian Music Awards) award for Best Electronic Music Artist.
In 2023 she was nominated for the Music Moves Europe Awards 2023 and had two performances at the music showcase festival Eurosonic Noorderslag, where we discovered her.

"Monikaze surprised me on the club stage at Eurosonic. Her work is a combination of intimate dance music interspersed with her vocals. She is like a Lithuanian FVLCRVM who has perfected the production to an A+," adds Pohoda's graphic designer Jozef Sklenka about her performance.

You will be able to see this concert thanks to our participation ESNS exchange programme.




POHODA 2023 TICKETS