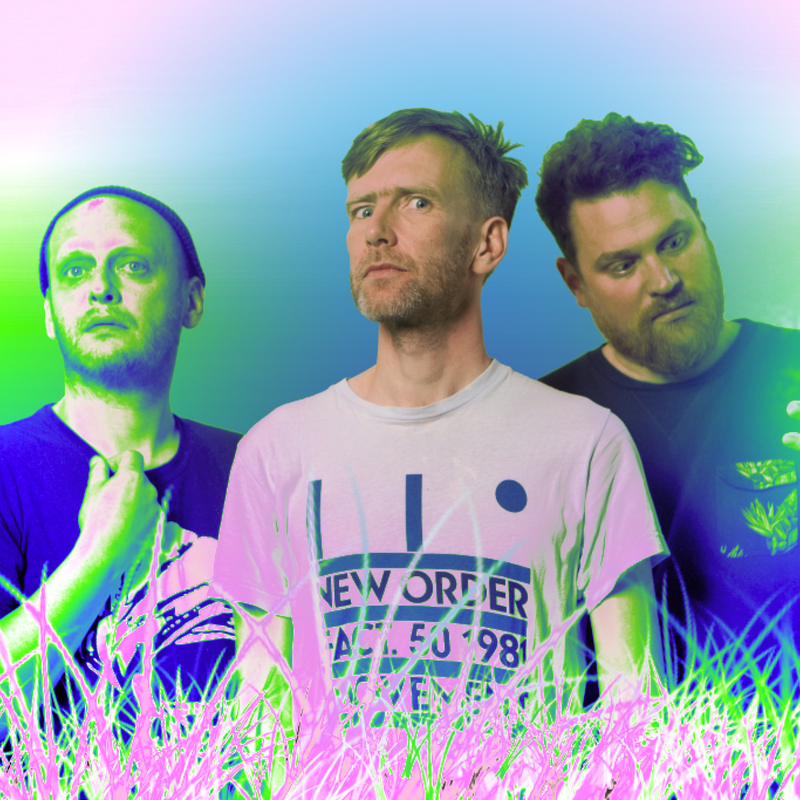 SPOTIFY APPLE MUSIC YOUTUBE INSTAGRAM FACEBOOK
Czech electropop band Midi Lidi was formed in 2006 and since then it has become a legend in our country. Great concerts, music, and especially funny lyrics, that's a combination we all like, not only at festivals. Who doesn't know songs like Rád vařím or Do člna?
Last year, together with Laco Lučenič, they gave a special concert Nemoderný chalan in memory of Miro Žbirka. This year they'll return to Pohoda with their own repertoire.