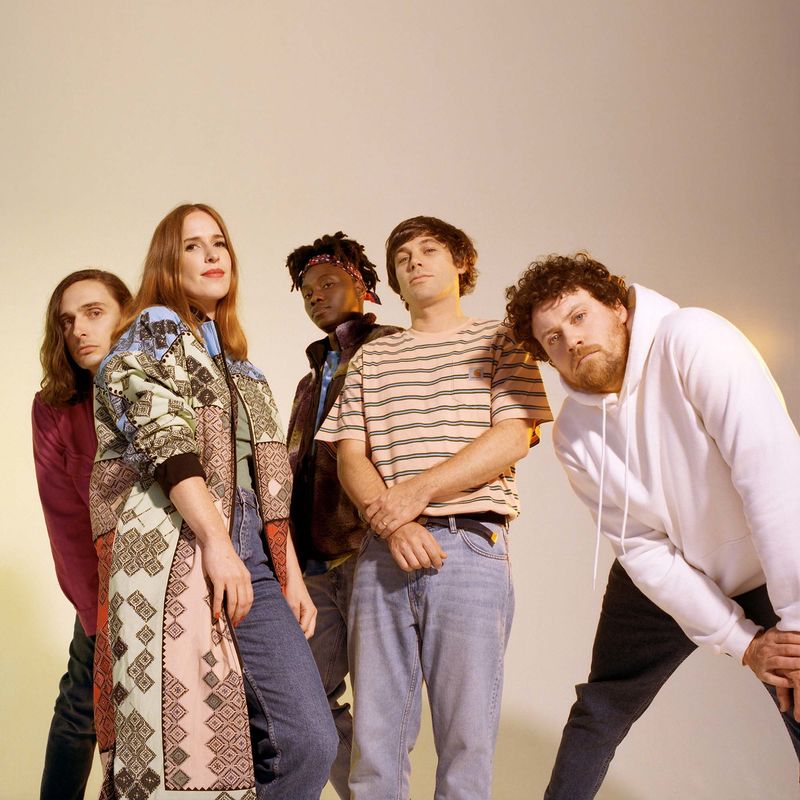 Website Facebook YouTube Spotify Instagram Twitter Deezer
The story of Metronomy began 20 years ago in Joseph Mount's bedroom. In 2005, he himself recorded and released 500 pieces of his debut Pip Paine (Pay the £5000 You Owe). Then his cousin Oscar Cash and former classmate Gabriel Stebbing joined him. They released album Night Out, which was well received, and NME ranked it on the fifth place in the best album of 2008 chart. However, the breakthrough for the band was only the following album The English Riviera, which was nominated for the Mercury Prize 2011. NME said that the recording was the second best in 2011, Uncut and Q magazines ranked it as number three. NME also said that with this recording, Mount turned Metronomy into one of the most expansive and most visionary pop bands in the country. At that time, Stebbing was replaced by Olugbenga Adelekan and the band were joined by drummer Anna Prior.
In January 2014, they released single Love Letter, which Zane Lowe described as "Hottest Record in the World" (the video for the song was directed by Michel Gondry). Shortly thereafter, they released an eponymous album that made it for the first time among the TOP 10 in sales in Britain and France. Two years later, they released album Summer 08, which, like their debut, was recorded exclusively by Joseph Mont. The already mentioned latest album (Metronomy Forever) was released on September 13th and it again earned them praise from critics from reputable media. Metronomy are also known for great video clips, as evidenced by 13 nominations at the UK Music Video Awards. Since their premiere at Pohoda, they have released four fantastic albums, headlined Field Day, Green Man, End of the Road, and Park Stage at Glastonbury. This is one of the reasons that make us very happy for visitors of our festival to be able to see them again in Trenčín in July 2022.