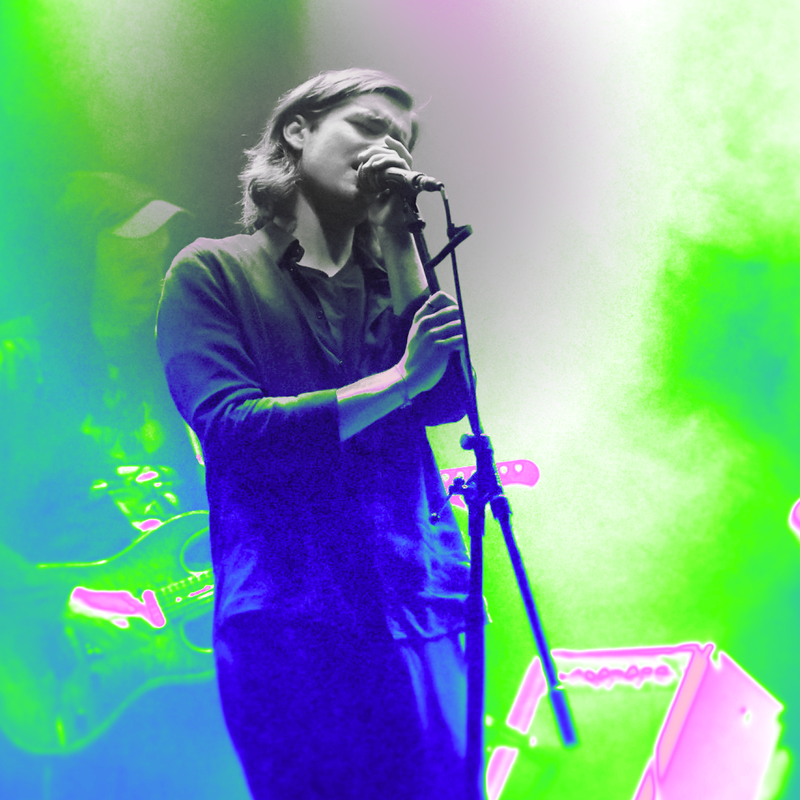 Behind the project Matus O. is the young singer and musician Matúš Oravec from Trenčín. He accompanies his intimate original songs with an unusually tuned acoustic guitar.
At Pohoda, Matus O. will present a collection of songs entitled Piesne na konci sveta (Songs at the End of the World). They are characterised by intimacy, melancholy and colourfulness. He will be supported by musicians from the international project Charms Kids with Ukrainian bass guitarist Rodion Sun Lion.
Matúš is also a musician and guest in bands such as Autumnist and Small Things.

Matus O. (and also ANIKA IRIS) participate in the workshop of the Summer Music School KKC Hviezda. Together with KKC Hviezda we have chosen these two representatives among 21 applicants. They carry a strong trace of originality and captivating energy of the young generation.
The mission of KKC Hviezda is to support young talents. Hviezda wants to be a place where talented people can find refuge and a place to discover, get to know, network and inspire each other.
Café Kušnierik Porgramme at Pohoda Festival was funded by Iceland, Liechtenstein and Norway through EEA Grants under the Keeping up the Freedom project. The project was co-financed from the state budget of the Slovak Republic.  www.eeagrants.sk.