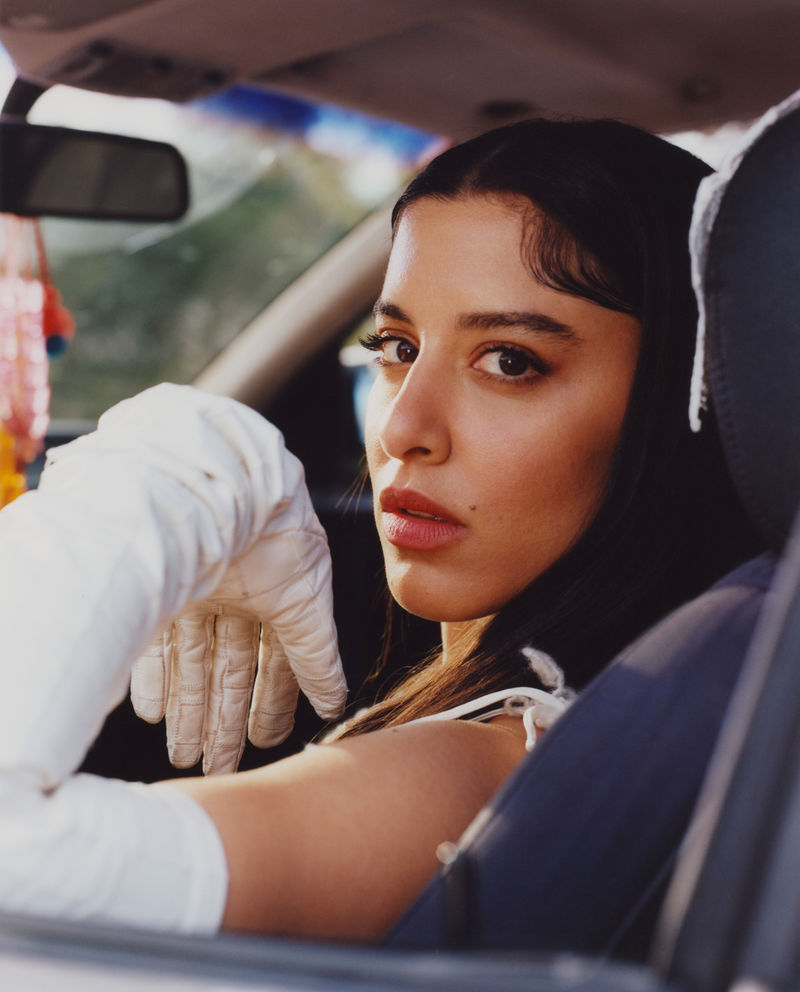 Facebook YouTube Spotify Instagram Twitter
Marina Satti was born in Athens and grew up in Crete. As a daughter of a Greek mother and a father of Sudanese descent, she was influenced by various multicultural movements since her early childhood, having the greatest interest in music and design. After finishing high school she studied architecture and theatre as well as classical singing (where she excelled both at school and in competitions). She also represented Greece at the European Jazz Orchestra and traveled throughout Europe with them. In 2011, she graduated from the Berklee College of Music having studied Contemporary Composition and Production. She has collaborated with artists such as Bobby McFerrin, Paco de Lucia, Wayne Shorter, Danilo Perez, Nikos Mamangakis and many others. In Greece, she voiced Disney's animated films, as an actress she acted at the National Greek Theatre (Once, Erotokritos, West Side Story, Shrek Musical or Fiddler on the Roof). A year later, she founded "Chórεs" – a choir of 50 female singers of all ages.
Her latest single "Mantissa" (Fortune-teller) became a smash hit with more than 40 million views on YouTube to date. She also achieved great success with Κούπες (jar) ), which has over 20 million views. In September 2018, she performed at the United Nation's Champions of the Earth Awards together with Fonέs, and recently came with a new multicultural show called Yalla (in Let's go in Arabic), bringing together Greek, Balkan, Arabic and Middle Eastern musical influences. The project is a reaction to the rise of racism and xenophobia and supports gender equality at the same time. The fantastic musical, visual and choreographic show blurs geographical and cultural distance by creating common experiences and strengths, and thus gives everyone the right to freedom. People addressed by Fullmoon magazine mentioned Marina Satti in their review of Euronosonic's best concerts as well. Why? Every attendee of her concert at Pohoda 2022 will understand.