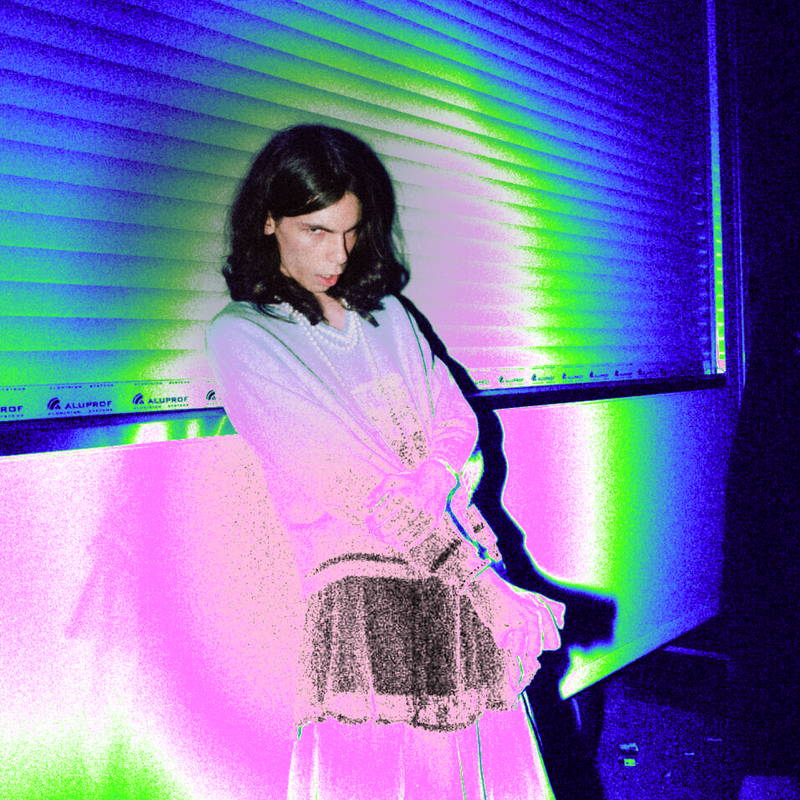 SPOTIFY APPLE MUSIC YOUTUBE INSTAGRAM
Kodiki is a young artist with an eclectic sound and unexpectedly powerful songs. He has been surfing Soundcloud for years and thanks to that, he has developed a unique style that combines genres such as Jersey club, techno, future bass and nightcore.
His music features unexpected twists, drops and complex rhythms that keep the listeners on the edge of their seats from start to finish. He is also a visual artist, which he uses to create a unique image for himself, from visualisations to covers and music videos. What really sets him apart is his ability to fill his shows with an undeniable energy and passion that effortlessly translate to the dance floor.