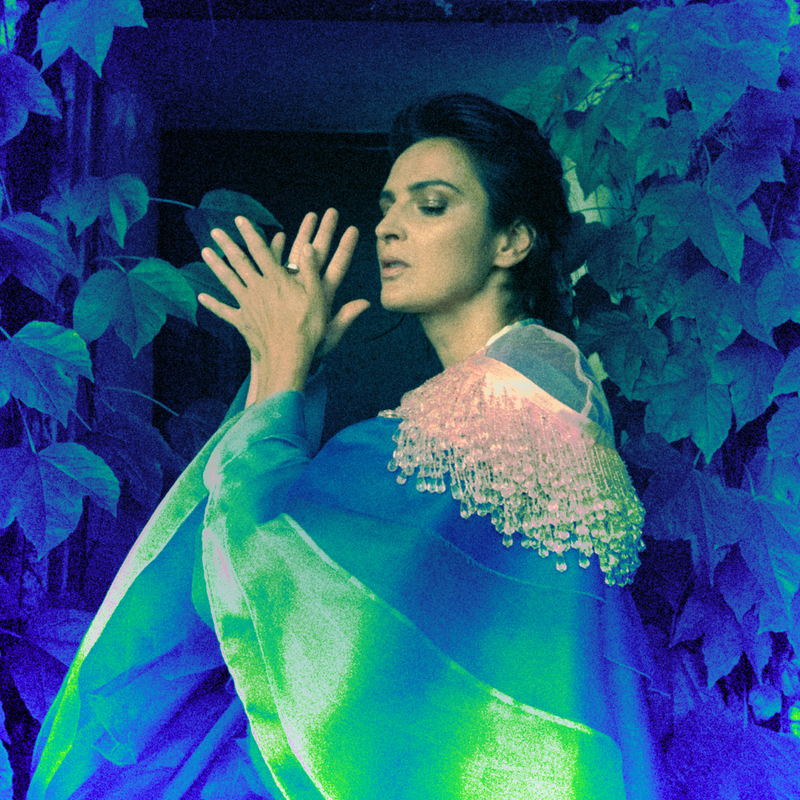 SPOTIFY APPLE MUSIC YOUTUBE INSTAGRAM
Jana Kirschner, one of the most successful and popular Slovak singers, is returning to Pohoda after five years. Neither Jana herself nor her rich creative work need to be introduced to Pohoda visitors. Her performances are a guarantee of quality, and the energy she transfers to the audience captivates the crowd every time.
Recently, she has sung several film scores and collaborated as a guest on the songs of several Slovak and Czech artists. Just yesterday, the new track "Sprint" by Czech rapper Idea was released, on which Jana Kirschner makes a guest appearance. This is the fourth collaboration of the pair (previously they recorded the songs Až spadne další hvězda, Hesla and Synergia). 
"What other Slovak artist than Jana Kirschner should complete Pohoda's strong representation of female artists from all around world? When we confirmed Suzanne Vega, we immediately knew who should perform on the same day. Jana's artistic development is remarkable and we are looking forward to her concert at Pohoda," says festival director Michal Kaščák about the artist. Jana Kirschner's concerts at Pohoda are always incredibly packed, and this year will surely be no different. We believe that the double concert of Suzanne Vega and Jana Kirschner will be one of the most powerful moments of Pohoda 2023.