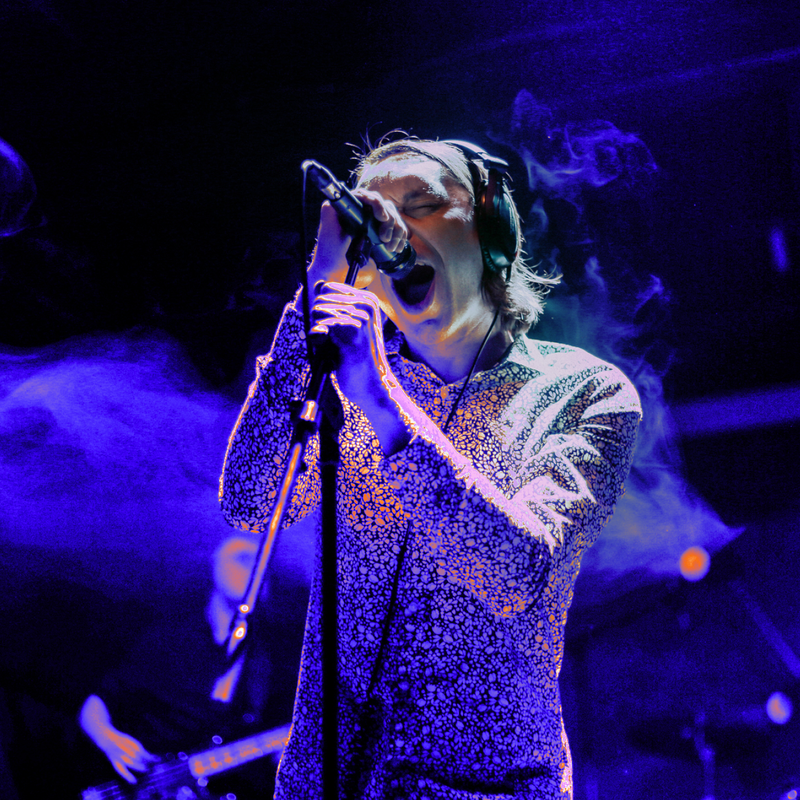 SPOTIFY BANDCAMP YOUTUBE INSTAGRAM FACEBOOK
Got Blue Balls is a Slovak rock band who, since the release of their eponymous debut album Got Blue Balls (2011), have performed at some of the biggest festivals in Central Europe, including Pohoda, Rock for People and Waves Vienna. In the last fourteen years they have also played several concert tours in Slovak and European cities, including two in the UK.

Their first single Devil in Bed was nominated in the Single of the Year category at the Radio_Head Awards 2011.
We are delighted to welcome Got Blue Balls back to Pohoda after twelve years and with new members. The current line-up of Got Blue Balls is: Mike Minár (vocals), Juraj Oravec (guitar), Michal (Buco) Danišovič (drums), Martin (Buko) Bukový (keyboard), Roman Hríbik (bass) and Lukáš Hlaváč (guitar). These six talented musicians are currently working on new stuff to be released later this year.

POHODA 2023 TICKETS

Café Kušnierik Porgramme at Pohoda Festival was funded by Iceland, Liechtenstein and Norway through EEA Grants under the Keeping up the Freedom project. The project was co-financed from the state budget of the Slovak Republic.  www.eeagrants.sk.