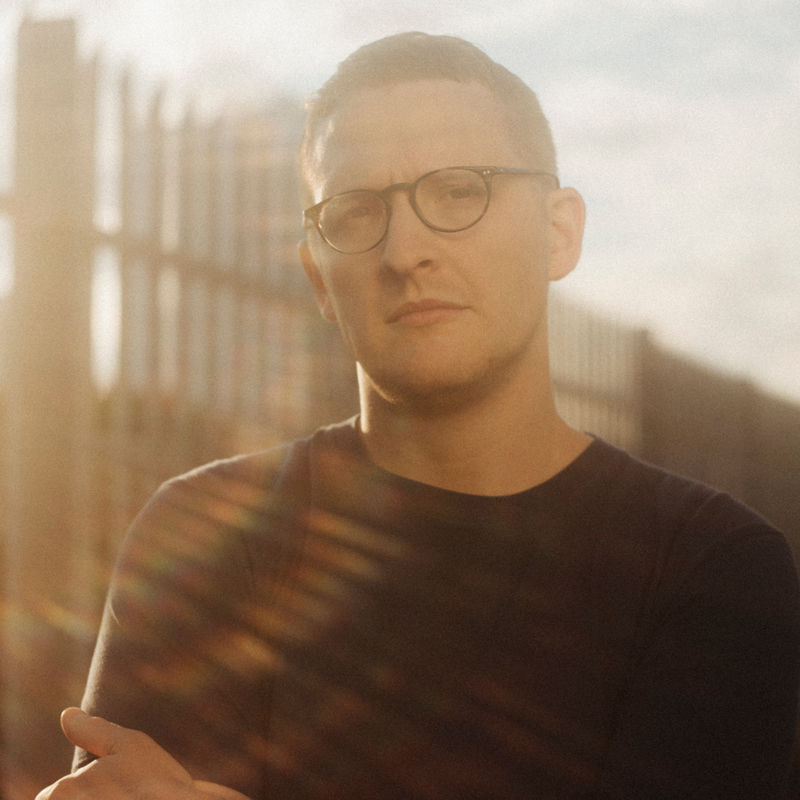 Website Facebook YouTube Spotify Instagram SoundCloud Twitter
Floating Points' breakthrough album Elaenia from 2015 intertwines electronic dance music with his roots in classical music (he studied piano). According to Resident Advisor, the recording he spent five years putting together, was the best album of 2015. According to the portal, "jazz-fusion, ambient, classical, house— had merged as a masterwork" on the album. The album ranked #2 according to XLR8R and #1 in The Guardian's charts, where the album is described as follows: "Elaenia flits, swoops and soars beautifully, impossible to pin down, let alone cage." In 2017, he released a short film and soundtrack titled Reflections – Mojave Desert. Last month, a new recording named Crush came out. Unlike with the debut, he managed to produce the new album within five weeks. The result is, again, fantastic. Pitchfork, for example, confirms this by naming it "Best New Music". According to the magazine, "Crush is something of a return to Floating Points' more dancefloor-oriented material," and Clash adds that it's "truly, an album to savour".
In March 2021, he released the already mentioned album Promises. The Time asks: "What do an 80-year-old jazz saxophonist from Little Rock and a millennial electronic DJ from Manchester have in common? Plenty, it turns out: a delight in gentle soundscapes and sharp disruptions; an endless curiosity and collaborative generosity; a spellbinding capacity to conjure complete immersion." According to the Paste magazine, the album is the best that has been released in 2021. Promises received the rating 9 out of 10 from Pitchfork and Resident Advisor said it was one of the best modern jazz albums. The Guardian gave the album the highest possible rating and a recommendation to play these recordings on a really good sound system. For example the kind we will bring to the Trenčín Airport at the beginning of July.