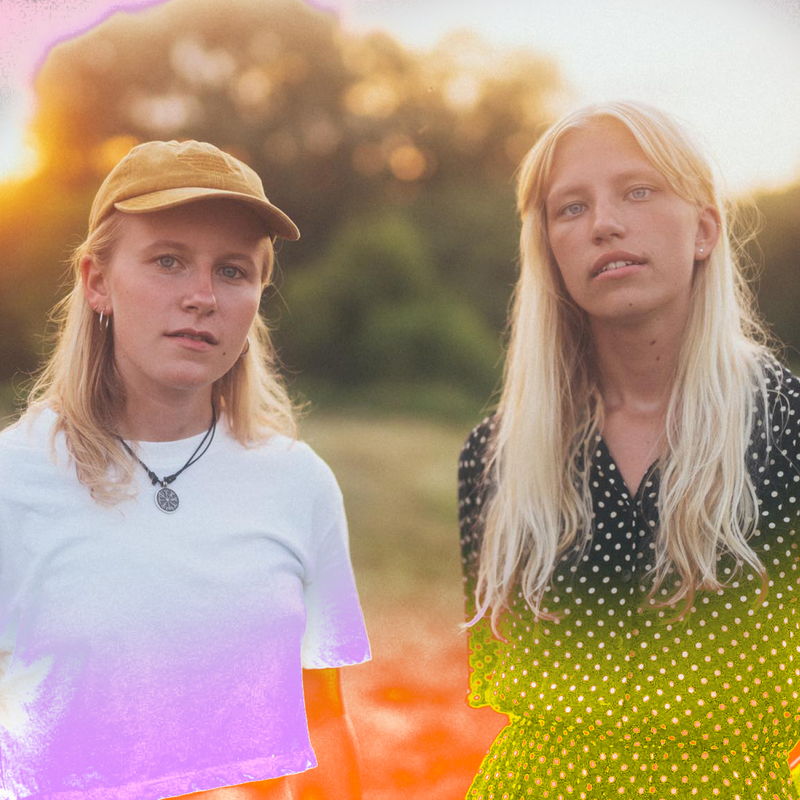 SPOTIFY APPLE MUSIC YOUTUBE INSTAGRAM FACEBOOK
Duo Ruut comes from Estonia and was formed in 2017. The special thing about this female duo is that they both play zither, both sing and they do it all at the same time. When they perform, literally only the zither separates them. The two female voices share a musical instrument on which they not only play the strings, but also use it as a percussion instrument. It is a truly magical and intimate rendition of minimalist music, but one that breaks new ground and is maximalist in emotion.
We discovered Duo Ruut at the Eurosonic Festival in the Netherlands, and immediately fell in love with them. In December 2019, they released their debut album Tuule sõnad, which won the Debut of the Year Award at the Estonian Ethno Music Awards 2020. The album was subsequently nominated in several categories at the Estonian Music Awards 2021.
Their second EP, Kulla kerguseks, which was nominated for Ethno/Folk Album of the Year at the Estonian Music Awards 2022, also brought them positive feedback.

Don't miss the performance of this extraordinary Estonian duo.

You will be able to see their concert thanks to our participation ESNS exchange programme.




POHODA 2023 TICKETS