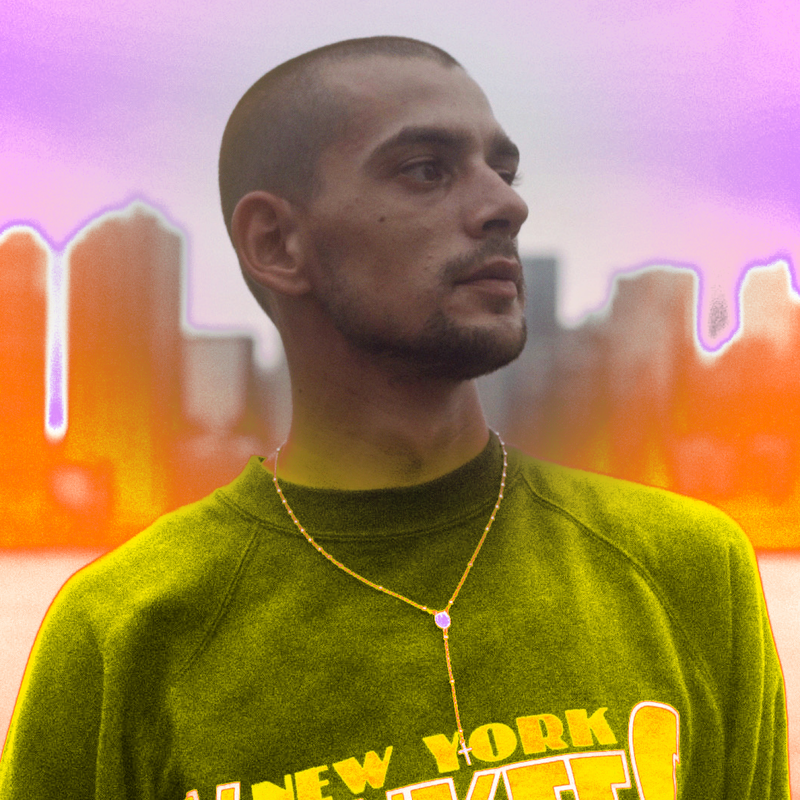 SPOTIFY APPLE MUSIC YOUTUBE INSTAGRAM FACEBOOK
The half-Roma artist raps in the dialect of the Záhorie region about the hard life on the streets, racism, gambling, drugs, debts and subsequent repossessions. His album Stoka Rap was named one of the best records of the year by Jakub Šíma of Fullmoon Magazine. He is a guy you believe every word he says, he does not have to pretend, and everything is built on a real foundation – plus original language, great flow and excellent backing tracks.
His extremely authentic lyrics have earned him recognition from well-known rappers and
Czech (Fullmoon, A2, Rádio Wave) as well as Slovak (.týždeň, Denník N, SME) media. His collaborations with well-known rappers and producers (e.g., he worked with Supa on the track "Ja Viem") have also helped him gain greater recognition.

In an interview with Denník N, he says: "You should get a lesson, an example or an idea from rap lyrics. For example, to avoid the situations that I describe in my lyrics."