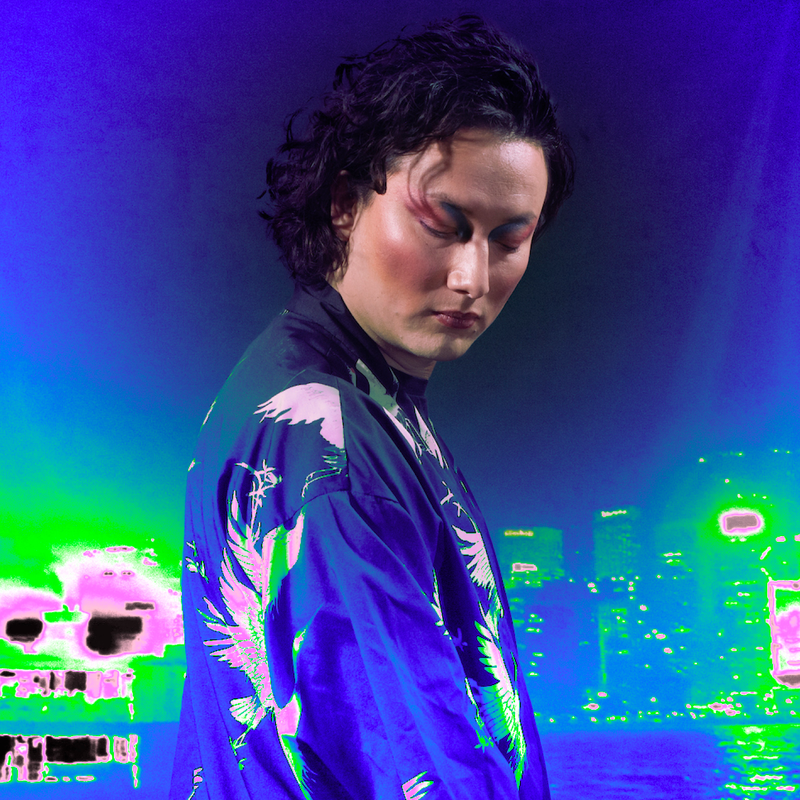 SPOTIFY APPLE MUSIC YOUTUBE INSTAGRAM FACEBOOK
Belgian producer Bolis Pupul, member of the excellent duo Charlotte Adigéry & Bolis Pupul, will also play his solo set at Pohoda. Look forward to a good dose of electronic music.

Bolis Pupul debuted with his singles Moon Theme/Sun Theme and Wei?/Teknow, but for most of his career he has been collaborating with singer Charlotte Adigéry.
Bolis releases his work, whether solo or in collaboration with Charlotte, on the Deewee label run by the legendary duo Soulwax.

We are delighted to present one of the most accomplished producers on the current international music scene with two concerts at Pohoda this year.

Read more about Bolis' performance as part of the great duo Charlotte Adigéry & Bolis Pupul HERE.

POHODA 2023 TICKETS