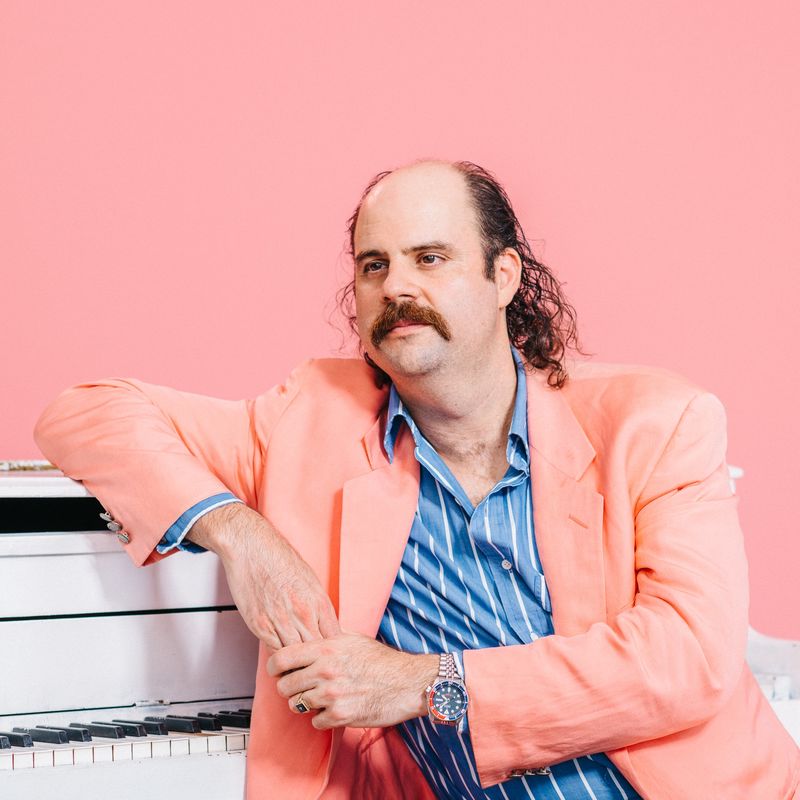 Donny Benét show at Pohoda Day_FM 2021
Pohoda Day_FM will take place on May 7th, 2021 in the Slovak Radio Building. Usually we announce this event no more than month ahead, but we have a very good reason to do so this early. Today, Donny Benét, Australian showman, great musician and sweetheart of Pohoda goers is announcing his European tour. This time he will return to Slovakia with a new album, Mr. Experience. Only short while ago, he released new shiny music video to song Moving up that gives an idea what his European fans could look forward to during Spring 2021.
23. September 2020
He performed alone at his premiere in Slovakia in 2018; he was accompanied on a sax by his brother Dan at the subsequent sold-out autumn tour, and last year, he played at Pohoda with the whole band as part of the European premiere of The Donny Benét Show Band. Donny connected with Slovak fans this summer with a set from his Australian studio specially made for Pohoda in the Air. He will return to Europe with entire band in Spring 2021 and he will come also to Slovakia. On May 7th, he will play in the Slovak Radio Building during Pohoda Day_FM. In addition to his favorite hits, he will play songs from his brand new album Mr. Experience. NME highlights his ability to restore the music of 1980s to a modern yet classic form. The magazine said his "post-disco party guilty pleasure" of the last decade is music made for late-night dancing under the influence, hoping that no one else is watching.