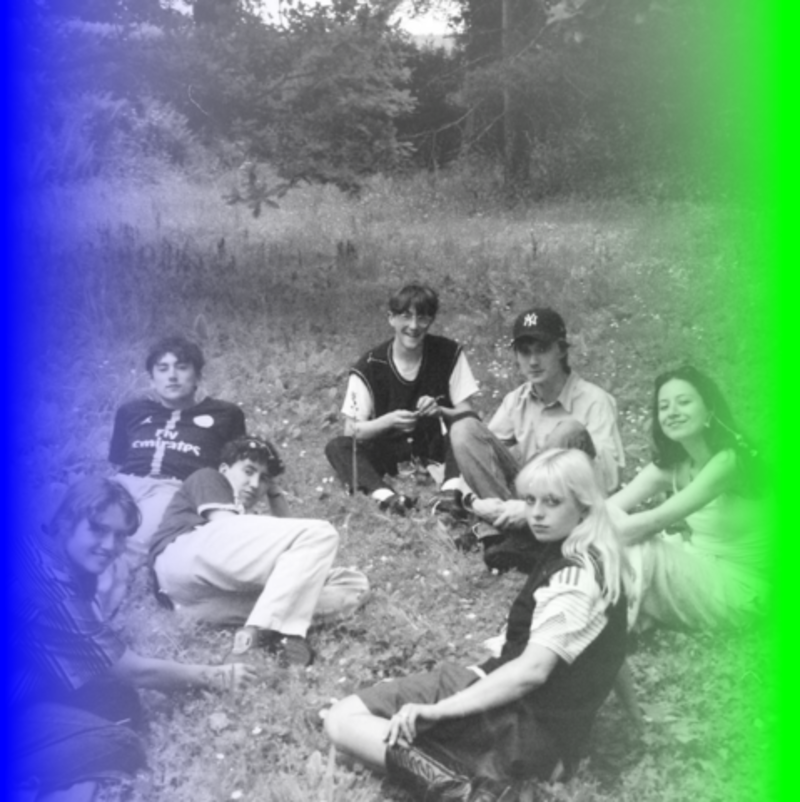 Black Country, New Road at Pohoda 2020
"Rediscovering the joy of virtuosity in an exciting, packed-out show." That is how The Times described the next performers of Pohoda 2020 – the young London-based band Black Country, New Road. According to the newspaper, they belong to the new wave of young underground bands that have made focusing on first-class performance of instrumental music popular again, along with Black Midi and Squid.
03. December 2019
In their songs, colossal metal rims mangle with frenetic jazz freakouts and occasional film noir motifs are motored into an urgent razor-tight rhythmic section. Then strings, saxophone, flute, improvisation, urgent vocals of frontman Isaac Wood passing into the preaching passages of the spoken word. According to DIY, they are proof that post-rock is back in fashion and fans of the bands Mogwai and Slint will undoubtedly marvel at the mixture of crunching guitars, violins and saxophone solos. So far they have released only two songs – the debut "Athen's France" and almost nine minutes long composition "Sunglasses". Yet they were one of the most talked about bands at this year's Reeperbahn. After their performance at the German showcase, DIY wrote that "the songs are gradually moving towards their apocalyptic climax, keeping the audience gripped with every snarling guitar riff."