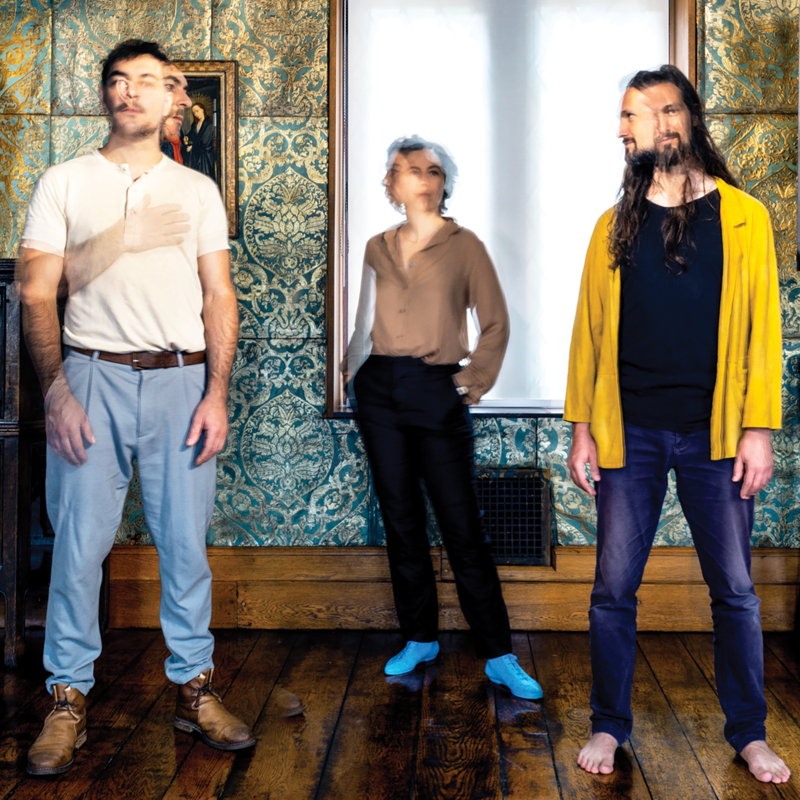 Aquaserge at Pohoda 2022
Aquaserge, the experimental-avant-prog-rock band from Toulouse, southern France, is the latest name confirmed for Pohoda 2022. In their music, they draw from genres such as psych pop, freejazz, noise, French film music, kraut as well as cult Gallic bands.
24. January 2022
In October 2021, they released album The Possibility of a New Work for Aquaserge whose original interpretations pay tribute to the composers such as Giacinto Scelsi, György Ligeti, Edgard Varèse and Morton Feldman. Their real power lies in live performances and their live album from 2018 titled Déjà vous? serves as a proof of that: according to Modern Vinyl, the recording offers "fearless exploration, stellar sound quality, solid musicianship, and interesting compositions". Aquaserge are coming to Trenčín to prove these words at the beginning of July.