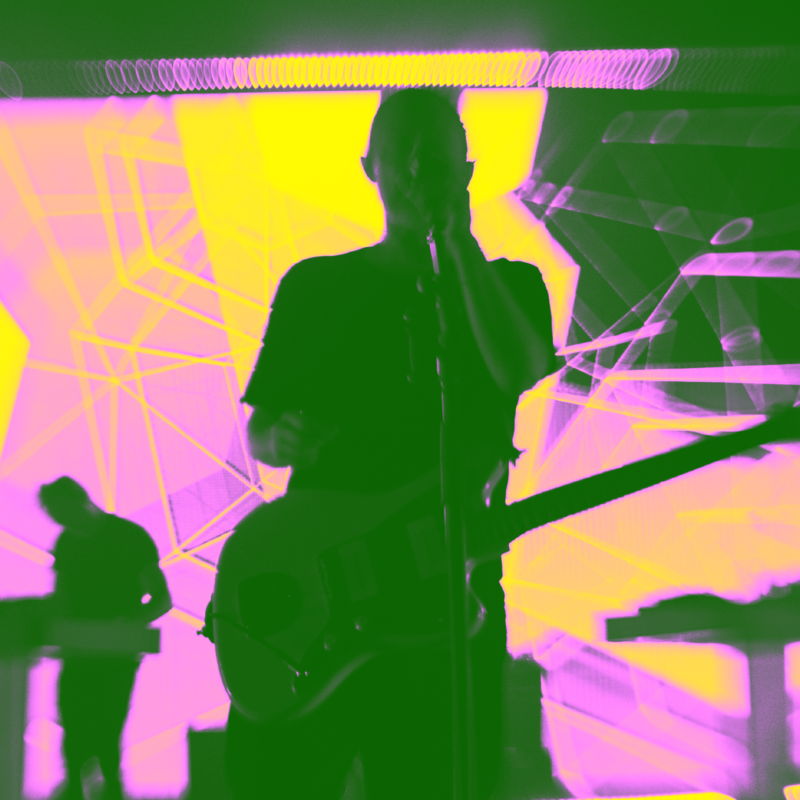 Thom Yorke Tomorrow's Modern Boxes GB
Spotify Instagram Twitter Deezer
After a fantastic concert with Atoms for Peace, Thom Yorke will return to Pohoda in 2021, this time with the Thom Yorke Tomorrow's Modern Boxes project. Performing works spanning his solo career Thom Yorke will be joined by legendary producer Nigel Godrich, and visual artist Tarik Barri. This is the earliest confirmed big name in the history of our festival. In early August he released his third solo album Anima. According to Denník N, "he was looking for a soul and found a new beginning" on it. The newspaper further states: "Anima by Radiohead's frontman belongs to the best you can listen to this summer." British The Telegraph rated the album with a 10/10 score and described it a bleak dystopian rhapsody that you can actually dance to. You can see for yourself at Pohoda 2021.
Thom Yorke's latest album Anima has an average rating of 84% when it comes to monitoring of reviews on the Metacritic portal, thereby ranking first among his solo albums. The very name Anima refers to Jung's concept of opposite gender archetypes in the human subconscious (Anima – the feminine image present in the male psyche). According to Pitchfork, Yorke and Godrich (Yorke's long-time collaborator and Radiohead's producer) perfected a sound of their own, one that is totally independent of Radiohead's achievements. Anima is also Yorke's first number-one album on the Billboard Dance/Electronic Albums chart. "Associations moving across minimalism and ambient, the electronics of the nineties and early noughties, 'intelligent dance music', a hint of trip hop up to the current club rumbling," writes Patrik Garaj in the Denník N's review and continues: "Anima works like a pyramid. You ascend gradually, reach the top and you finish in the created mood. Soon you will most likely realize that you want to remain on top for longer. That is where you find Dawn Chorus, one of the best achievements of York's whole career. For real." The song is also part of the great 15-minute film Anima by Oscar-winning director Paul Thomas Anderson, set in Prague (and the French village of Les Baux-de-Provence), starring Thom's partner Dajan Roncione.
The reasons why we love Yorke in all of his metamorphoses apply equally to Radiohead as well as to his other projects. While most of the British guitar legends of the 1990s remained true to britpop, Thom went far beyond genres both with the band and with his solo music, and remained true only to the indisputable quality and diversity of his work. Due to his broad genre coverage, he is often cited as a source of inspiration by guitar-based musicians as well as by electronic producers. He's worked with artists such as PJ Harvey, Björk, Flying Lotus and Modeselektor. Yorke is also a theatre and film music composer, a role that was wonderfully demonstrated by his last year's album Suspirium for the horror movie Suspiria. The extraordinarily prolific cult musician followed it up in less than ten months with an even more elaborate album – the already mentioned Anima. We are therefore very pleased that "his most ambitious and assured album", according to Pitchfork, will be performed by Thom Yorke Tomorrow's Modern Boxes also at Pohoda 2021.