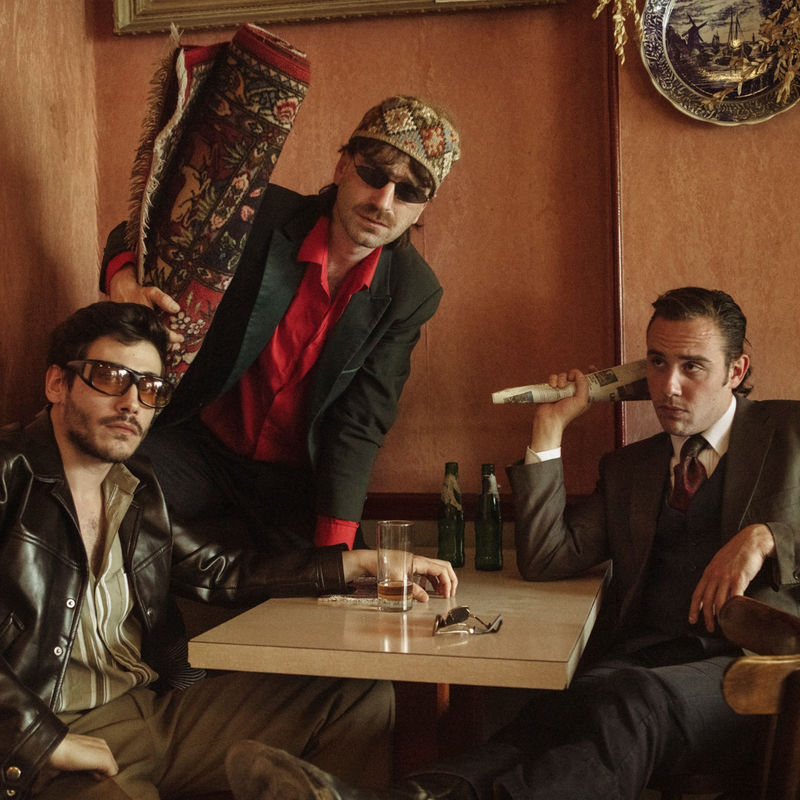 We could compile odes from the reactions of the people who saw a Murman Tsuladze concert, or quote various media...
But perhaps this time will be sufficient the fact that we begged this French-Georgian band after Pohoda on the Ground to extend their stay in Slovakia and play at our internal afterparty #hairsaloononstage #improvizedjacuzzi #weddingscammers #frenchafrogeorgianelectropop.
And so it may not come as a surprise (and we believe that many will be pleased) that Murman Tusladze will make dance the crowd at the Trenčín Airport also at Pohoda 2022.